Introduction
Warm greetings!
In Asia, a substantial number of patients suffer from neuropsychiatric disorders, and the prevalence of mental health problems, such as anxiety, depression, suicide, schizophrenia, alcohol and substance abuse, and dementia, is rapidly increasing. To enhance the management measures against these disorders, the Asian College of Neuropsychopharmacology (AsCNP) was founded in 2008. The mission of AsCNP is to encourage research an collaboration to facilitate the communication of ideas in convergent disciplines of neuropsychopharmacology in Asia, develop new pharmacotherapies for the treatment for psychiatric and neurological disorders, provide education and training opportunities, and empower patients and their families with professional knowledge.
AsCNP holds congress every 2 years. Six congresses have been held to date: Kyoto, Japan (2009), Seoul, Korea (2011), Beijing, China (2013), Taipei, Taiwan (2015), Bali, Indonesia (2017) and Fukuoka, Japan (2019). All of these congresses were very successful, with fruitful discussions and communication under the leadership of former AsCNP Presidents. In view of the pandemic, we invite you to join us at the first virtual AsCNP 2021 from Friday 22 to Saturday 23 October 2021.
AsCNP has society-based and individual-based membership systems. Currently, AsCNP has 8 society members and 58 individual/corresponding members in 17 countries/regions. AsCNP currently has more than 3,400 members.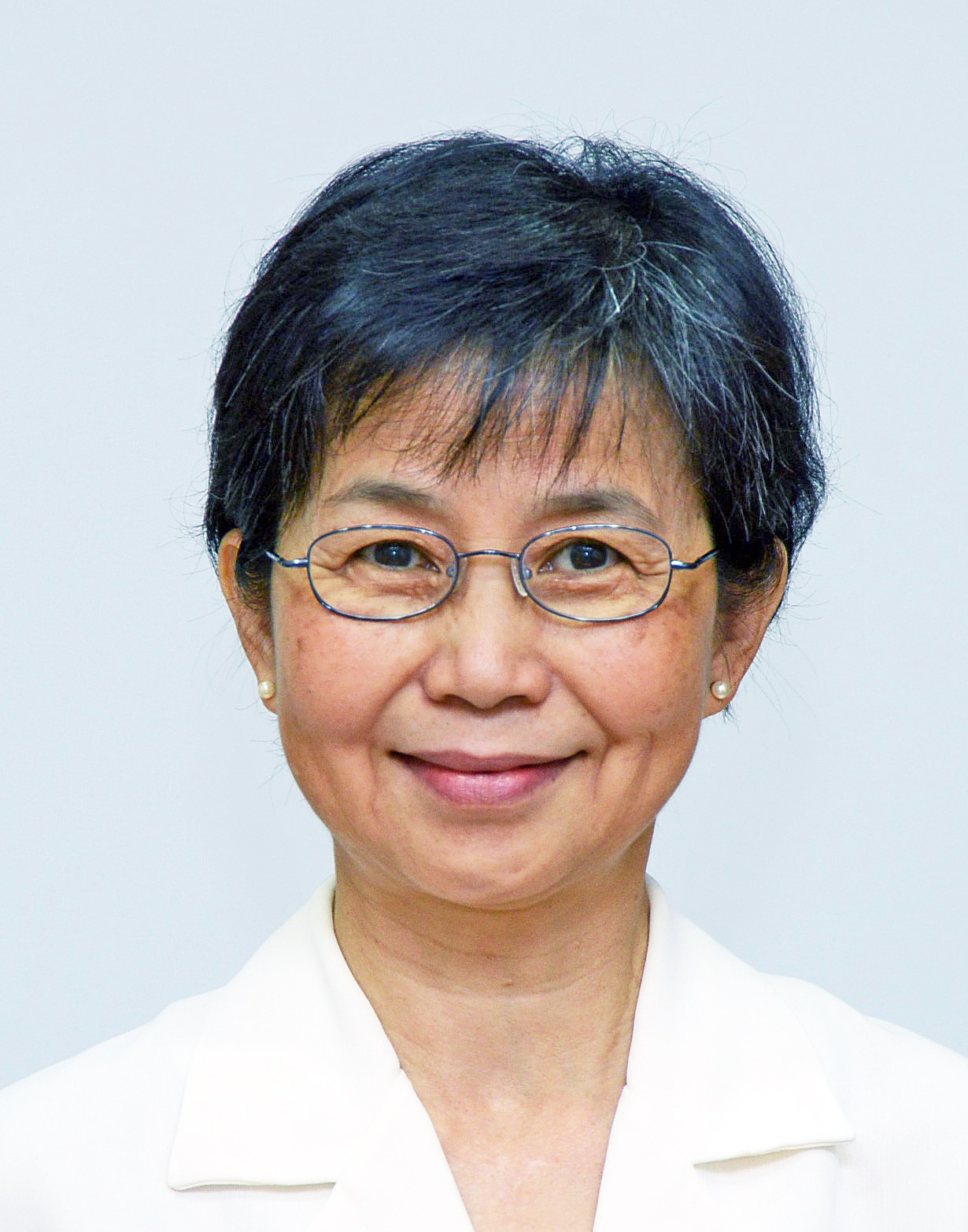 AsCNP President (2021, 2022)
Chay-Hoon Tan
Feb, 2021